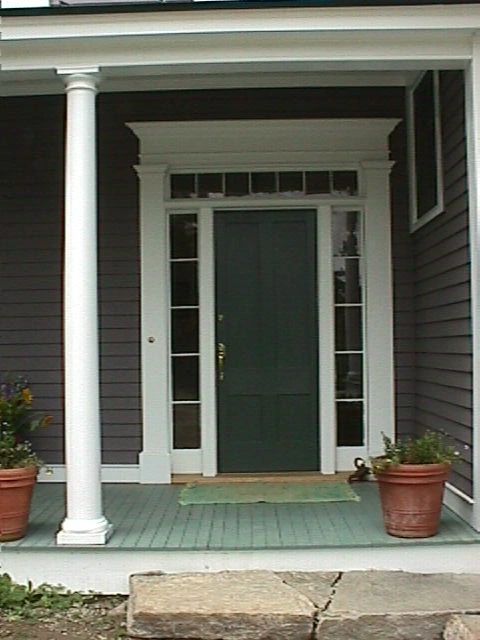 We encourage our clients to investigate, understand and consider the sustainable design options that are available for their project.
While many architects have been incorporating energy efficient and environmentally friendly elements into their projects for a long time, the demand for sustainable or "green" design has been increasing rapidly for many years due to a growing awareness of higher energy costs and environmental issues.
With the advent of LEED (Leadership in Energy and Environmental Design), Energy Star and similar efforts by advocates of sustainability, as well as the growing demand for energy efficient and environmentally sensitive designs, many of our clients want to understand the benefits of sustainable design and how it might affect their project.
Sustainable design principles promote the use of materials, equipment and practices that are more energy efficient, renewable, recyclable, environmentally safe and that create healthier environments for you to live and work. With our Federal and local governments trying to cope with more challenging environmental and energy issues, homeowners will be required to comply with more stringent demands on the energy efficiency and sustainability of their homes, whether they are renovating, adding an addition or building a new home.
Being LEED Accredited, we can help you to understand and evaluate the sustainable options and associated costs for your project. Many of these options can be integrated into your project at little or no additional cost, and many can result in long-term savings in energy and operating costs.
In addition, if you desire, we can help you to make the design decisions, and material and equipment selections that will enable you to meet the requirements for a LEED Certified home or addition.